Where rustic charm meets country elegance.
Valley Croft
Guests often ask us "how did you come up with name Valley Croft?" The answer is simple, we are located in Horseshoe Valley, and Croft, is an old Scottish word that describes an enclosed area of land with a crofter's house on site. The crofter worked and used the land. We have preserved the site and put the land and barn back to use, hence the name Valley Croft.
Tucked away in the stunning beauty of Horseshoe Valley is Valley Croft, your private retreat awaits.
Valley Croft is a leading event venue destination in Horseshoe Valley specializing in corporate events, private functions and B&B rentals for both the private and public sector
We are your go-to event venue providing a distinctive and characteristic self-contained experience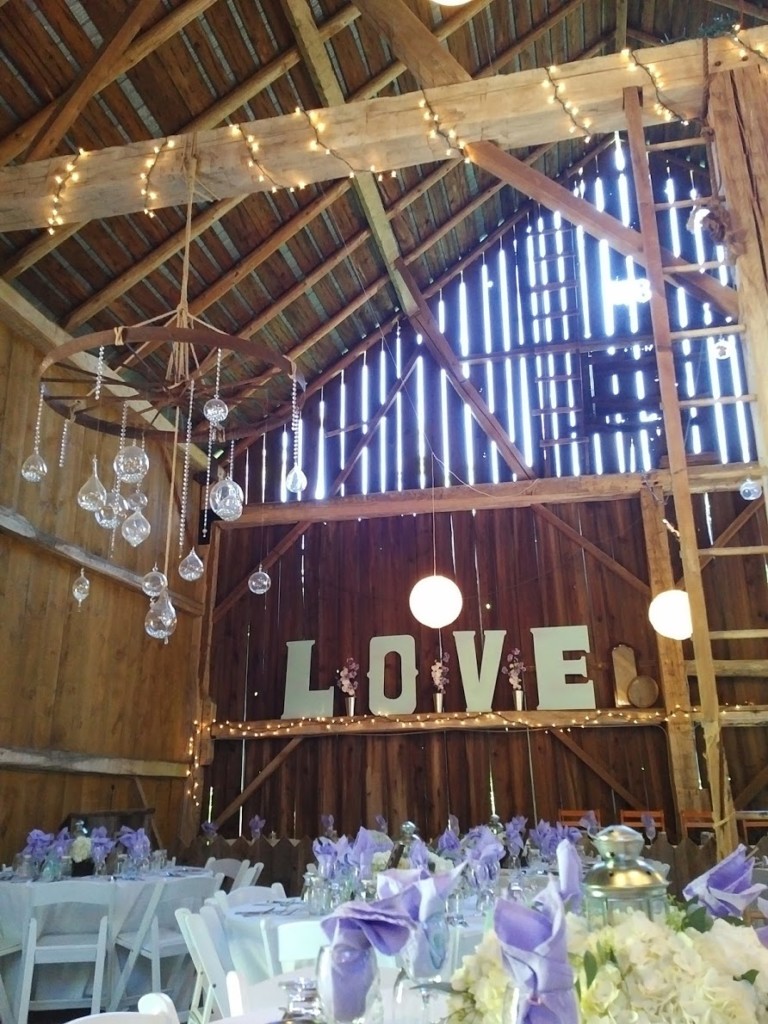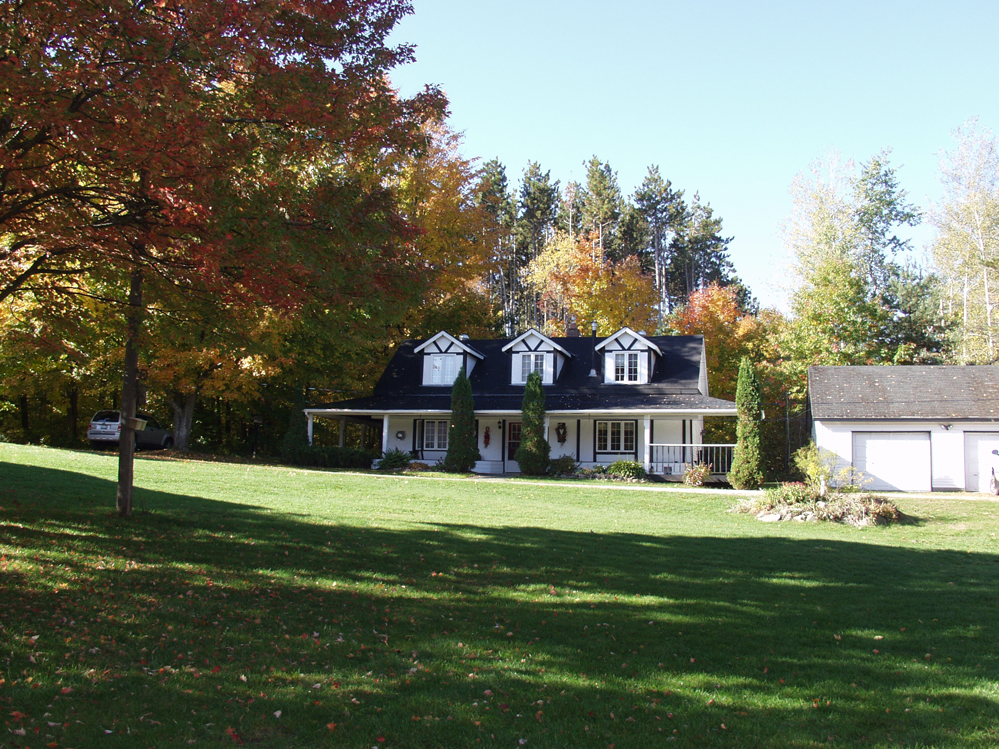 Valley Croft offers nine acres of secluded property, the focal point of the venue is the traditional bank barn built in 1893. Now restored, but with loving attention paid to maintain the authentic feel of the barn – original beams and barn board are still in place.
The gardens and ornamental fish pond provide guests with a charming outdoor space to socialize, play games or simply "catch up".
We want to help our guests make memories they will hold and cherish forever.
What makes Valley Croft different from other venues?
Authenticity
Once part of a working farm, the 1893 bank barn has been carefully restored to maintain its traditional rustic character. The lofty high ceiling of the upper barn is perfect for a celebration meal, social party or meeting. The lower barn has been carefully restored to feature the stone walls and a rough pine floor – giving it a perfect atmosphere for cocktails and dancing!
Exclusivity
At Valley Croft, we book only a limited number of events. Guests will never have to share their time at the venue with another party. Guests are always ensured privacy and exclusivity that few venues can offer. Guests have full access to the barn, gardens and woodlands for their event and photography opportunities.
Flexibility
We believe guests will be able to bring their vision to life, whether it's wedding décor, a corporate theme or a family social. We want to collaborate with guests and their chosen vendors
Our focus is to excel at customer service. At Valley Croft, we want our guests to know we really do care about making their event "perfect for them". We always strive to give guests the attention and detail needed to make their event as stress-free as possible.
Every event is offered exclusive access to the property and barn; guests will never share their day with another party.
We excel in offering our guests an authentic, wonderful venue that is the image of their event brought to life, focus on we do best, unique venue performance and customer service.